Through our dynamic software solutions, we provide you with custom modules. We provide a range of development and customization services that allow us to deliver CRM and accountancy systems that exactly meets your needs and specifications. You get entire software product engineering and software up-gradation services with the right mix of solution for your ever growing business requirements.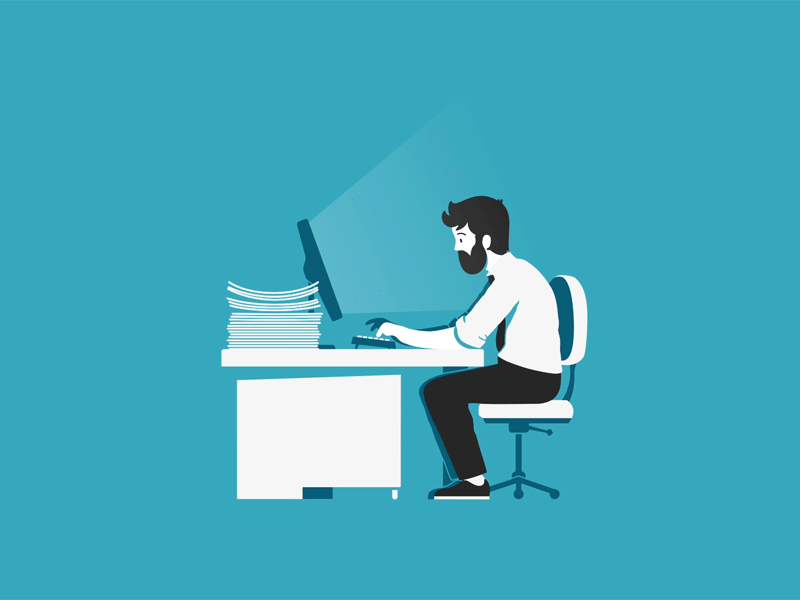 Benefits of Software Development Services
Software can track customer activity at each end point.
Tracks customer's Purchase and Sales habit.
It can generate and record the history of Purchase Orders, Sales Orders, and Invoices.
Enables Cross selling or Upselling by providing historical data.
Software systematically tracks customer communication, problems, and solutions.
It helps to generate sales forecasts based on Customer Feedback and Communication.
Easily identifies the target audience for products, based on their purchase history.
It helps the organization prevent gaps in customer service due to attrition as your business has historical data of all customers.
SEND INQUIRY