We are looking for problem solvers in need of a new challenge !
Ocean Stars Group is an experienced team of strategists, designers, developers and business professionals…all dedicated to building great digital products, one pixel at a time. As such, we're always on the lookout for remarkable, passionate, dedicated, driven and fun people to join our growing & fast-paced team.
Any openings on the OSG team are listed below. If you think you're a great match, and are interested in joining our small yet growing team, we welcome you to apply! You'll hear from us no matter what.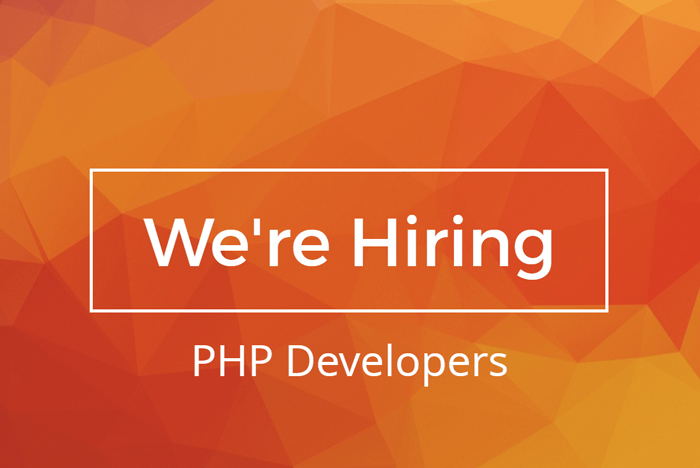 Senior PHP Developer
Professional experience in a web development role (2+ years)
Intermediate to advanced knowledge of HTML5 & CSS3 (W3C-valid)
Experience with PHP frameworks: Laravel/Codeignator
Should be capable of working independently with minimal assistance
Should be able to debug any issues if come
EMAIL RESUMES AT hr@oceanstarsgroup.com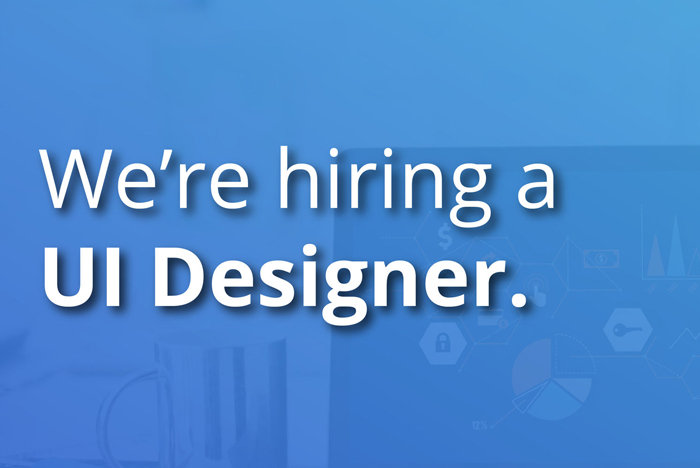 UI Designer
Experience in a web design and graphics role (0-1 years)
Intermediate to advanced knowledge of HTML5 & CSS3
Adobe Suite (Photoshop, Illustrator, AfterEffects), Corel Draw
Creating UI designs for web applications, mobile applications, and marketing collaterals
Developing responsive HTML/UI designs
EMAIL RESUMES AT hr@oceanstarsgroup.com