about us
Ocean Stars Group is one of the best company in the digital marketing industry. Founded in 2009, we have a considerable experience of 10 years in the Internet and Search Engine Marketing. Based in Gurgaon, India, we are pioneer in providing total offshore and local web based solutions for small to large enterprises as well as other web design companies.
If you're here, you already know the power that digital marketing can have in turning your business around. For instance, 75% of Internet users have the intention of making a purchase when using search engines.
Our expertise in understanding the demands of the consumers of these products and what the patrons want has helped us win a solidified customer base largely spread all over the Indian subcontinent.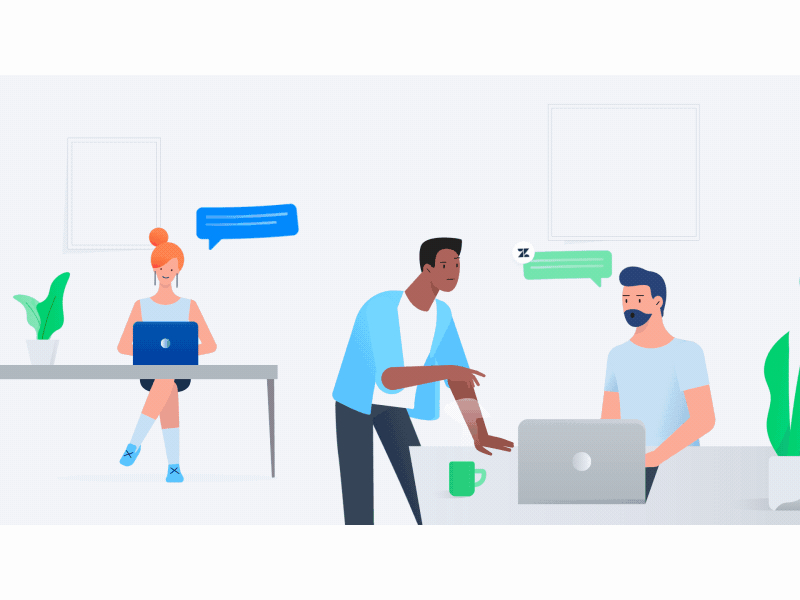 Our web designing experts are motivated and qualified specialists who are focused on exceeding clients expectations every time. We specialize in best-of-breed website design, web enabled applications, CRM, software, SEO, SMO, flash/multimedia developments, video presentation, graphic design and much more...
We understand that every company has a unique requirement when it comes to web designing. Where our responsibility is to project that your website is search engine friendly, aesthetically appealing and user friendly. The quality of our client's accounts set us apart from our competitors and establishes our domain supremacy in Gurgaon, India. This will also helps us in achieving higher number of global orders in the advantage India scenario at the age of offshore outsourcing.
We focus on one thing – to keep our customers ahead of their competitors.